Welcome back to Dilwalon ka sheher, Delhi . As we all know the capital of India, accommodates millions of people and thousands of people are added every year to this range of accommodation. Delhi is a centre of business, education, industrialization as well as development in all fields possible. However, accommodation means arrangements for luxury and leisure besides basic necessities for life. What if you had a rough day at work, and at night when your friends ask you out for a party, you just wish to lay back at home, may be sleeping, when suddenly you feel there's too much stress on your body, and you have all these cramps in the back, on your shoulders, fingers, or hands. Or maybe your head is dropping off in pain. Then you may just wish to have someone who could press your shoulders or your back for a while or maybe rub your head with some coconut oil. But chances may be, you stay alone in such a big city, or maybe sometimes you just wish a professional service, that will actually be effective for your body. If you wish for it, you need not worry, because the services of massage in Delhi by urban clapis enough to fulfill your wish. You can easily go to any barber or a salon and opt any one among the hundreds of massage schemes, that include full body massage, half body, head massage, jojoba oil massage, olive oil massage, and the list continues.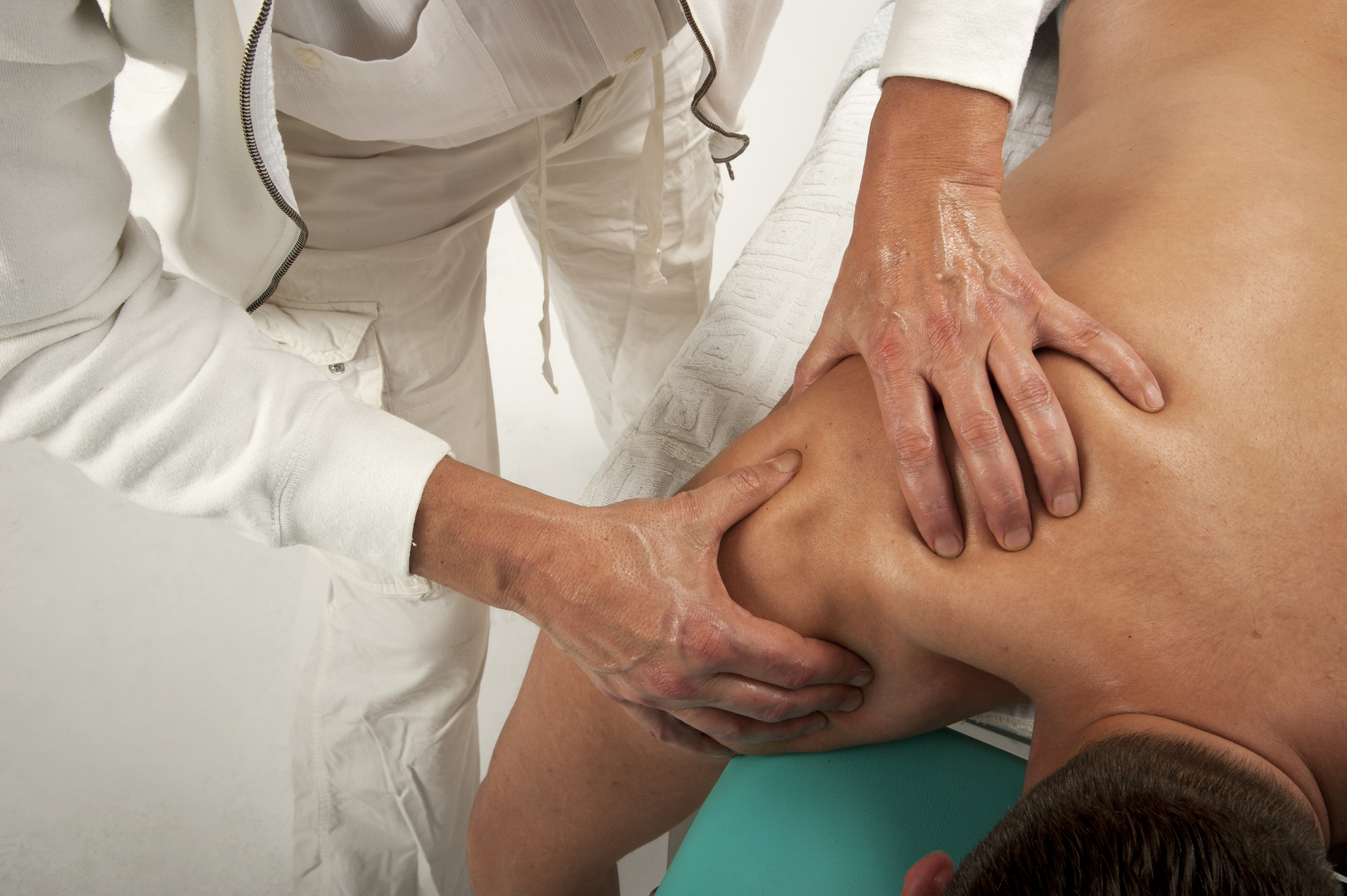 We had a word with Mr  Saahani who is an IT official and actually stays in Delhi. Mr Sahani was a student of Delhi University and has been working for 6 years."Working in an IT firm is quite tough as everyone knows but you know you have to accept it for the sake of running your household. I have to work for hours sitting at the same desk with my back at the right angle to my waist. Most of the days when I come back I barely can stand or sit. After coming back home I used to sit on the bed with a backrest and did everything on the bed, starting with having dinner too watching movies. Most of the days I had to apply some ointments or I had to take pin killers to subside the pain. I had a strong wish that someone gives me a hot oil rub or an icepack on my back and gently press my back, my waist and even my head sometimes. Therefore I had to take up the option of going to massage centres. I admit, that even after having massages I am not totally out of this pain I have to face everyday, but still it totally relaxes me and helps me in with a good night sleep. And nowadays this doorstep massage services although are a bit expensive yet they are very effective since the masseurs are true professionals and they give you the massage the way you want them from urbanclap. At first, I used to go for a massage may be once in a week, but nowadays I go for it more than twice as I have an option of massage in Delhi from urbanclap.
The high class expensive salons these days even offer seaweed massage, sea stone massage, hot oil massage and a lot more. Even if we keep out the option of going out to get a massage is a bit difficult  due to lack of time or energy o, you can even arrange a massage at home by calling and booking appointments for professional masseurs from urbanclap just by making a phone call or even looking for them online. So it can be rightfully said that, besides going out for a long weekend for leisure, to burst out stress, Delhi has also arrangements for leisure by staying at home and relaxing, thanks to urbanclap.